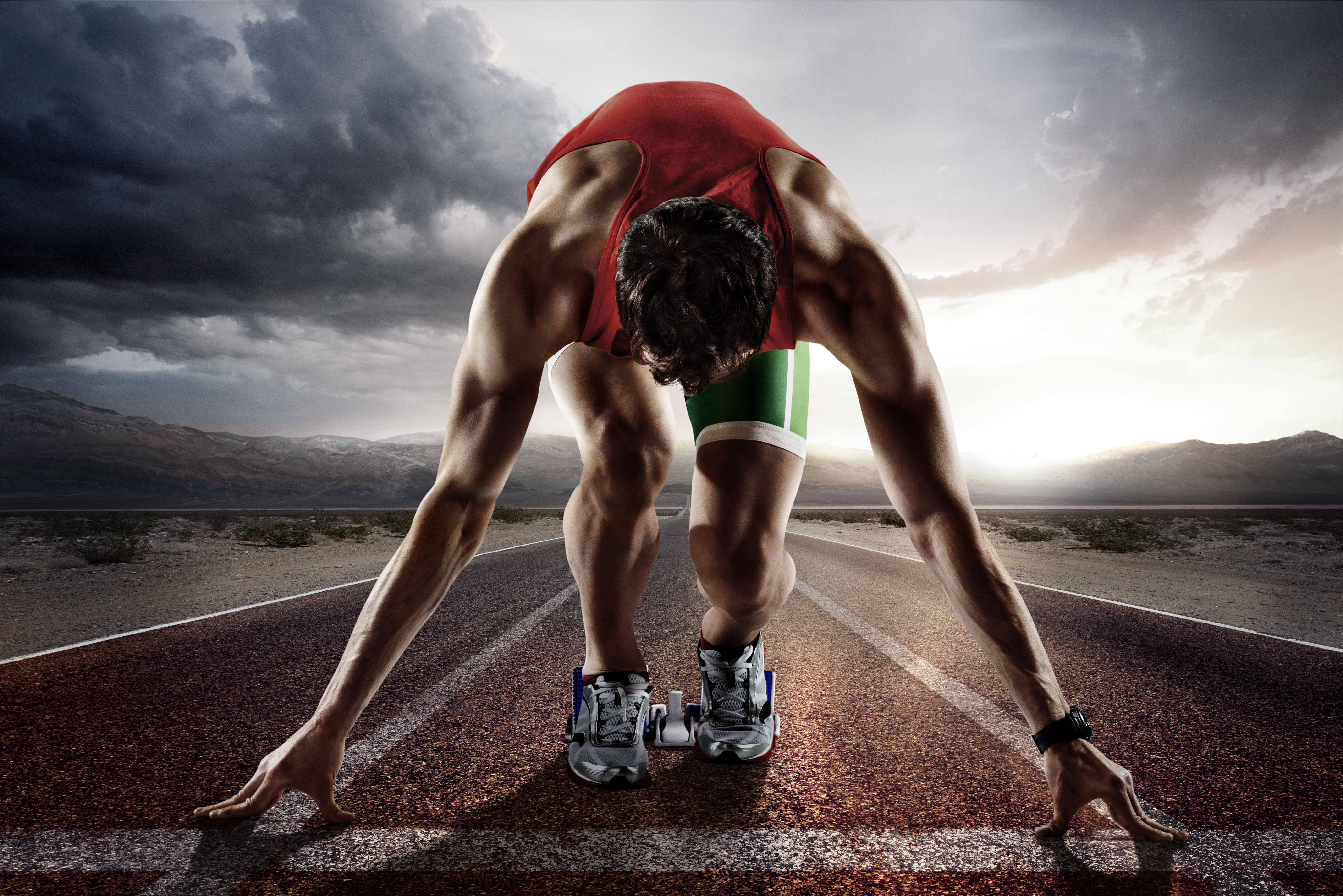 Chiropractic Care for Athletes
Chiropractic care helps athletes recover from injuries faster, prevent further injury and perform at an optimal level. Whether it's a high school athlete, weekend warrior, or professional, getting regular care provides lots of benefits to the musculoskeletal and nervous systems, improving the biomechanics of the body and allowing it to function more efficiently and effectively.
Chiropractic Care relieves:
Back pain
Hip Pain
Neck pain
Carpal Tunnel Syndrome
Shoulder pain
Knee pain/dysfunction
Elbow pain
Ankle and foot dysfunction
And the benefits include:
Improved performance
Increased flexibility and range of motion
Improved biomechanics
Decreased risk of injury
As an athlete, fitting self-care into your schedule can be a challenge. With ChiroToYou, you don't have to take time out of your busy day to drive to another appointment and spend time sitting in a waiting room. Dr. Timmie comes to your home or office, so you don't need to take time out of your work or training regimen. There is no excuse to not get the care you need to be at the top of your game!