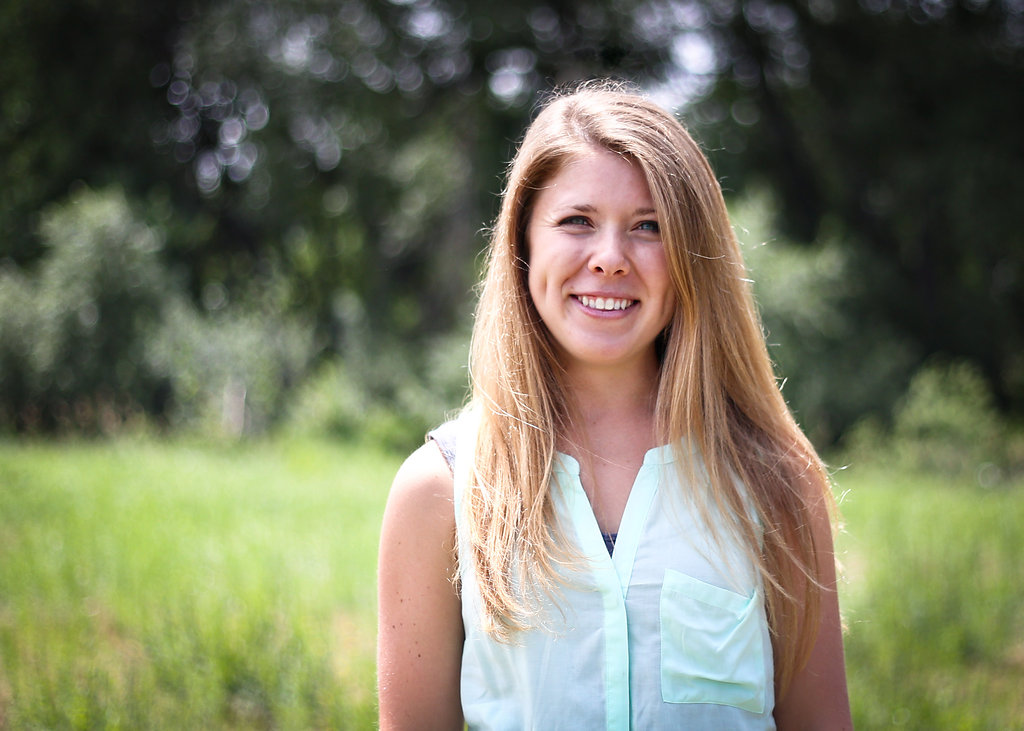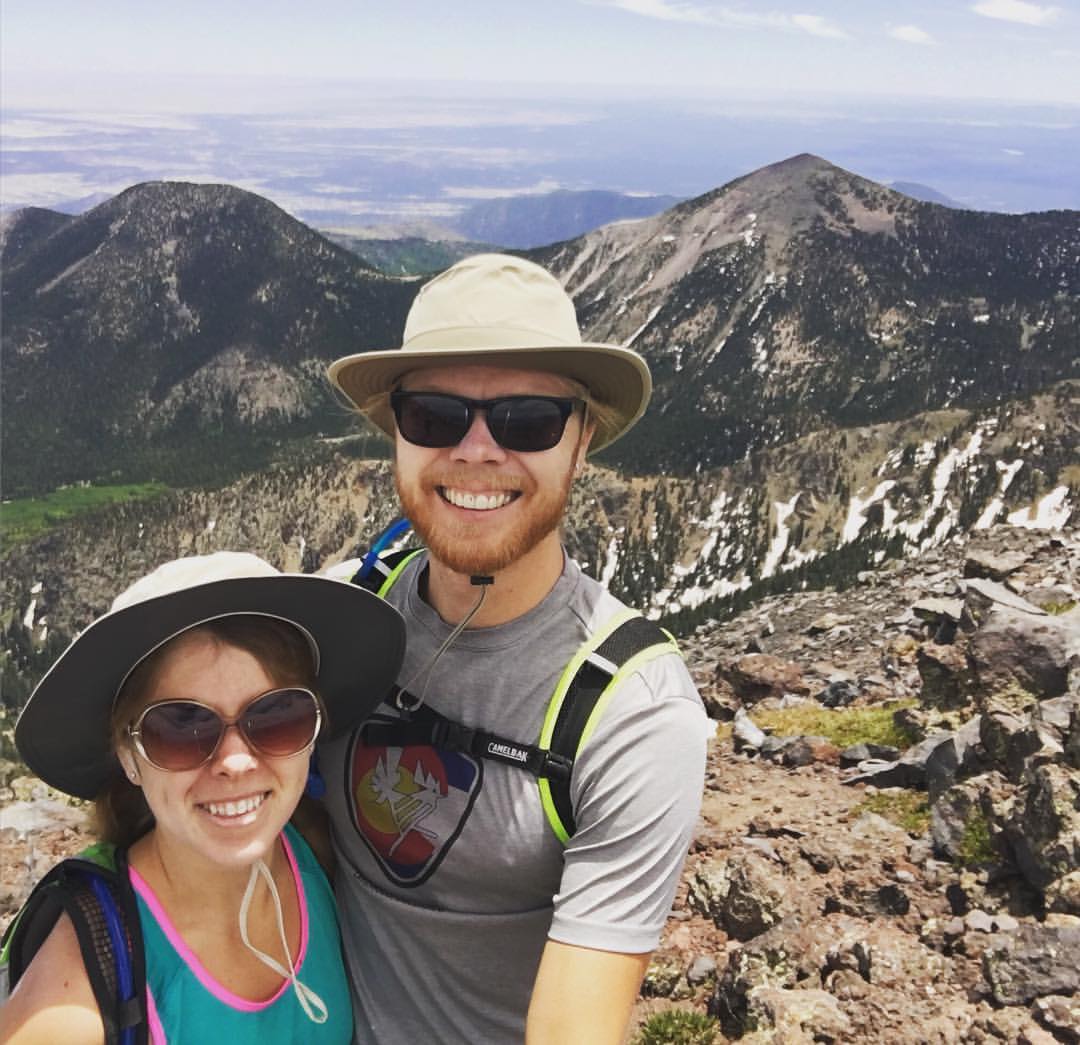 Meet Dr. Timmie Barc (Fuehrer) DC
Dr Timmie's passion is taking care of women and children, with a portion of her practice focused on providing convenient care for these patients. However, house call chiropractic benefits a much wider range of patients! House calls are ideal for nurses who can have varying schedules and atypical hours, athletes who are already trying to balance work and a full training schedule, and other professionals that can't seem to get away from the office for regular care. House calls can be a lifeline for patients in acute pain which prevents them from being able to deal with the hassle of finding a chiropractor, driving to the office, and dealing with the wait and processing forms. This to-your-location practice is also increasingly attractive for businesses looking to add to their workplace wellness programs! Being able to schedule a chiropractic visit at home or at the workplace adds a level of comfort and convenience that is not common in the healthcare field. Dr. Timmie loves being able to provide this unique care, including more one-on-one time with her patients and a dramatically more enjoyable overall experience.
 She is certified in the Webster Prenatal Technique through the ICPA and has completed many other post-graduate courses including cranial technique, pediatric adjusting, functional blood chemistry analysis, whole food nutrition, nutrition therapy for thyroid dysfunction and other autoimmune conditions, acupuncture, and Applied Kinesiology. 
Dr. Timmie sees patients in the Phoenix valley, where she also lives. She is from Nebraska, graduated from ASU with her bachelors in kinesiology and attended Logan University in St. Louis for her doctorate in chiropractic. In her free time, Dr. Timmie enjoys being outdoors, hiking or biking, and exploring Arizona with her husband. She is always up for new challenges and has ran numerous half marathons, a full marathon, and completed an Ironman 70.3. She loves to cook and is always looking for new, healthy and delicious recipes to try. She also enjoys traveling and visiting her family across the country and around the globe.
Meet Dr. Melissa Cox, DC
Dr. Melissa is passionate about taking care of moms and children especially after becoming a mom herself. She has always loved working with kids and began her experience with pregnant women when her sister started her family,  caring for her throughout 4 pregnancies. Dr.Melissa became more involved in pre and perinatal care when her own son was diagnosed with a tongue and lip tie. She is Webster Prenatal Technique trained through ICPA, as well as Cranio-Sacral Therapy certified and tongue/lip tie care as well as other adjusting techniques such as activator, pediatric adjusting and basic technique including functional blood chemistry. In addition to humans she is also certified in Animal Chiropractic through Health Pioneers School.
Dr Melissa moved from Illinois to Tucson where she sees patients. She attended Culver Stockton College studying Biological Chemistry and Psychology. She graduated from Logan University with a Bachelors in Human Biology and a Doctorate of Chiropractic in St. Louis. In her free time she loves to travel and take photos. She also likes to hike and be active outdoors with her friends and family. She also likes to run and lift and has competed in an NPC bodybuilding competition. Her favorite past time though is reading a good book and spending time with her son and husband.